---
Contact Us:
Emergency: 911
Non-Emergency: 608-255-2345
Firehouse: 608-244-3390
---
Welcome to the home of the Maple Bluff Fire Rescue Department online. The MBFD proudly serves its 1400+ residents by providing fire suppression,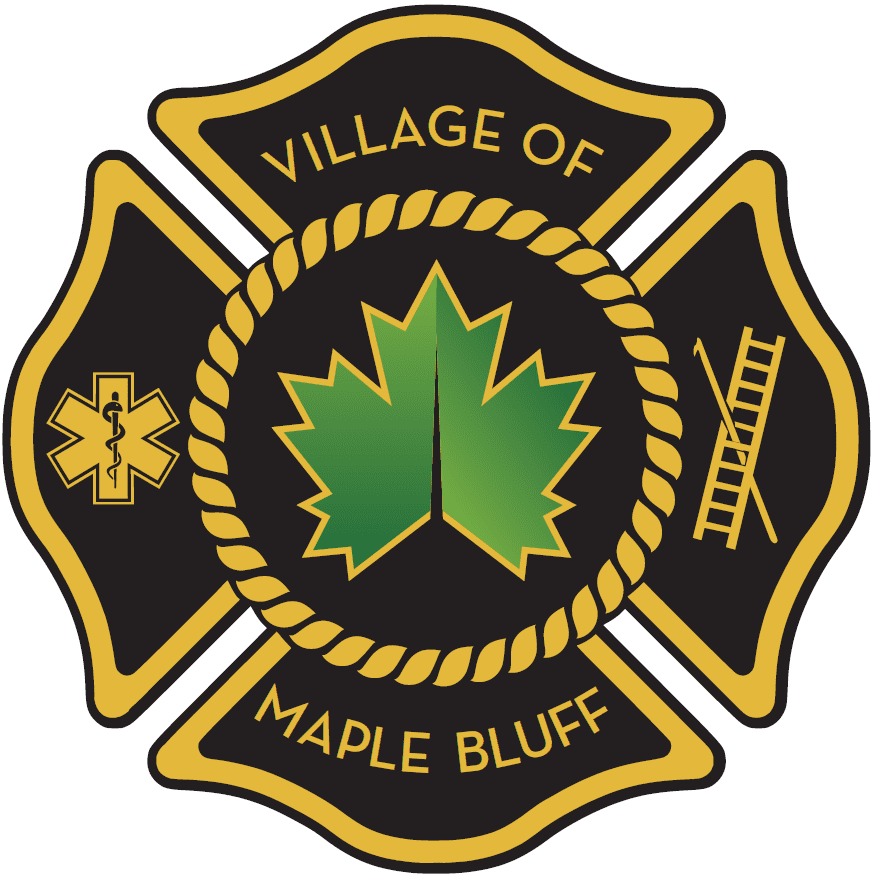 fire prevention, vehicle extrication, public education, fire inspections, water/ice rescue, and emergency medical services. Although the MBFD has some paid staff, most of our services are provided by volunteer members and interns. Our professional volunteer firefighters dedicate many hours to our community.
Our firefighters are highly trained and equipped with modern firefighting equipment. This format provides for a very economical, efficient, and effective system of providing emergency services to our citizens. This equipment, along with a good water supply, and a well trained department has allowed the city to obtain an ISO rating of 4, which leads to reduced insurance premiums for residents and businesses in the community. The Maple Bluff Fire Rescue Department is an active member of the Mutual Aid Box Alarm System (MABAS) Division 115.
The Maple Bluff Fire Rescue Department provides AEMT response for all emergency medical calls in the Village.