Emergency Medical Services
---
---
Contact Us:
Emergency: 911
Non-Emergency: 608-255-2345
Firehouse: 608-244-3390
---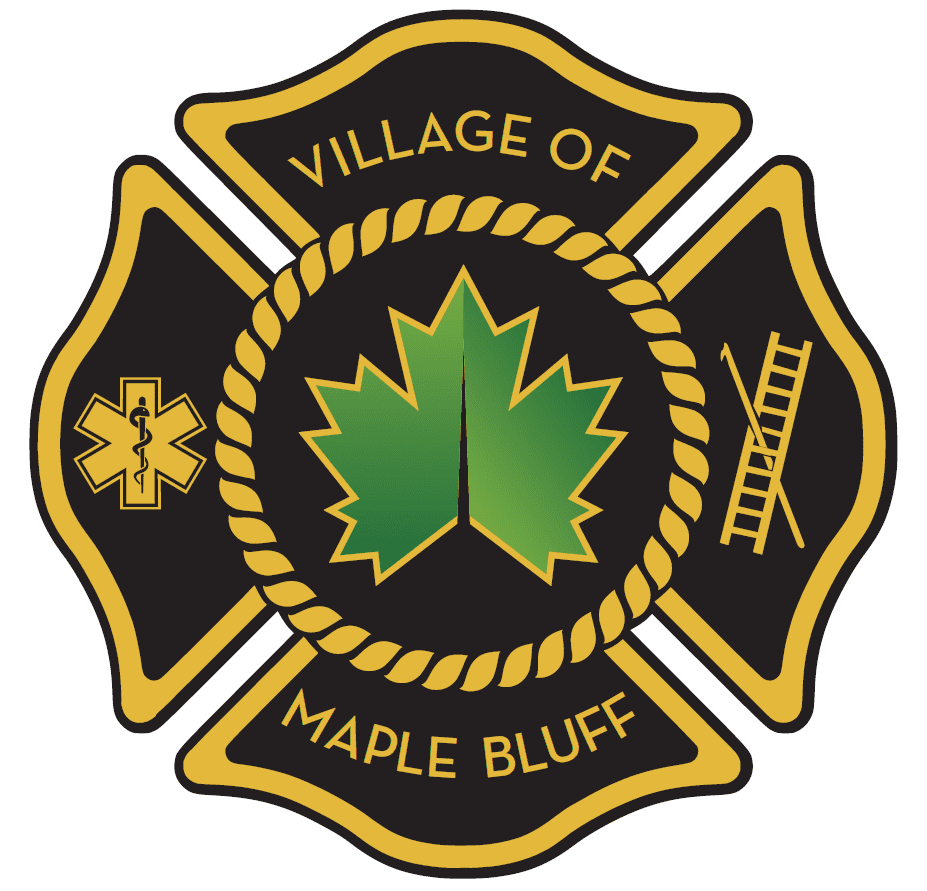 In February of 2023, the Village of Maple Bluff and Ryan Brothers EMS agreed to exercise their right to mutually end their contracted partnership for emergency medical services (EMS). On March 31st, 2023, the Maple Bluff Fire Rescue Department (MBFD) began providing 911 EMS transport services in the Village at the Advanced Emergency Medical Technician Level (AEMT). The MBFD operates one ambulance housed at the Maple Bluff Village Center, 18 Oxford Place, Madison, WI 53704, with a combination of full-time, part-time, and paid-on-call Emergency Medical Technicians (EMTs).
Our EMS system operates under a formal set of treatment protocols and plans overseen by the Department's Medical Director, Dr. Patrick McKenna. The MBFD/Dane County Protocols are utilized by all municipal EMS agencies in Dane County and are a cornerstone of state-of-the-art patient care. Providing the highest appropriate care or our patients is paramount. The MBFD entered into an agreement with each Dane County Paramedic Provider to ensure an Advance Life Support (ALS) ambulance is automatically dispatched with our emergency responders to the most serious incidents.
The Village of Maple Bluff utilizes a third party billing service. If you have any questions about your bill or need to request a copy of your patient care report, please contact EMS-MC Medical Billing.
The MBFD is continually recruiting emergency medical technicians of all skill levels, as well as other medical professionals who are interested in serving our community. If you are interested in joining the MBFD, please contact Assistant Chief Jeff Drager, jdrager@villageofmapebluff.com or visit the Village's Employment Page to download an application.