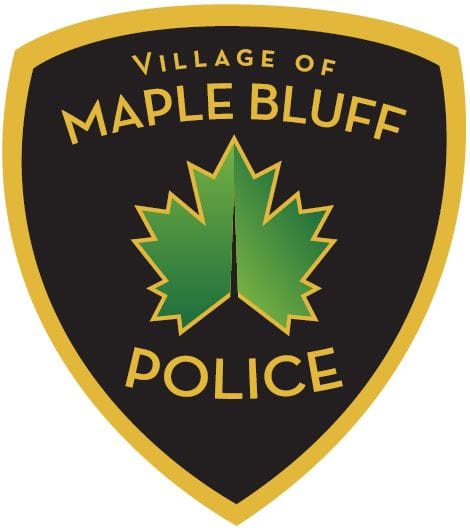 Temporary Accessory Vehicle Parking & Equipment Storage
LE Redaction Exemption Request
Parking Citation Consideration Request
The Village of Maple Bluff Police Department consists of professional and dedicated officers sworn to protect the residents and visitors of our community.
Slow Down:
Help protect our school-age kids from speeding drivers! Pick up your SLOW DOWN yard sign at the Maple Bluff Police Department beginning September 6, 2023 at 10:00am. These signs are free and will help support an increased speed enforcement effort by our Police Department during the week of September 11th – 15th. Supplies are limited, so don't wait!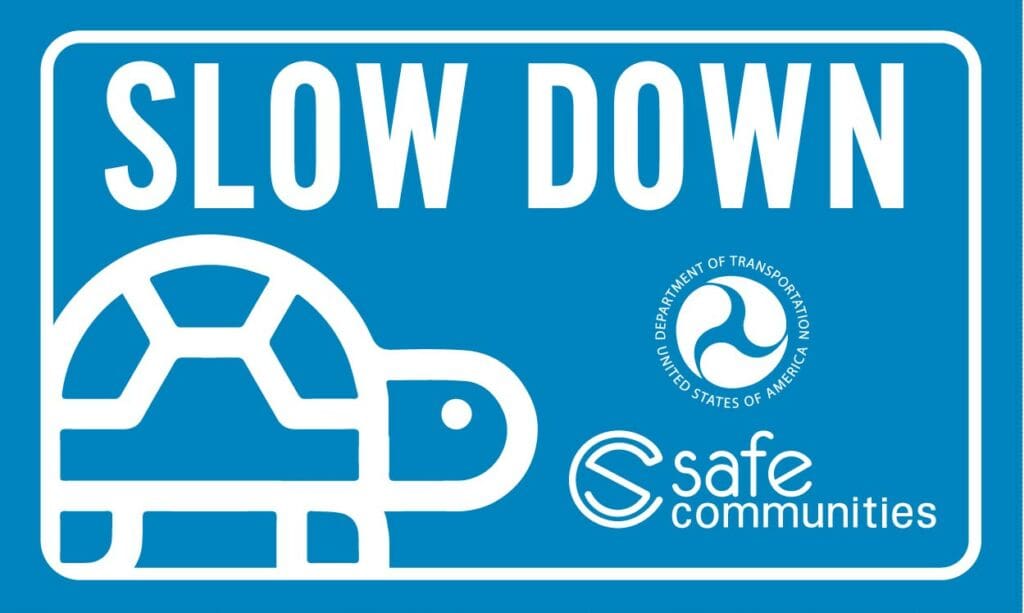 Now Hiring:
The Village of Maple Bluff Police Department is accepting applications for Full-Time and Part-Time law enforcement officers. It is important to be familiar with our style of policing. Please visit the links below to learn more about our department.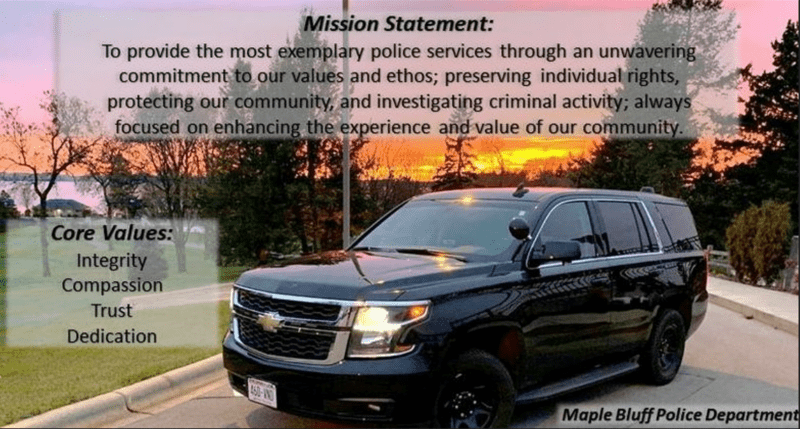 Contact Us:
---
Emergency 911
Business Line 608-244-1430
Police@villageofmaplebluff.com
---
To report a non-emergency situation or contact an on duty police officer, please call:
608-255-2345
---
Address:
18 Oxford Place
Madison, WI 53704
---
Officer Login: