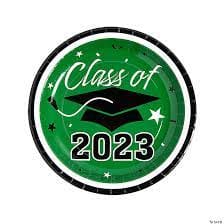 Beach Park - Village of Maple Bluff
365 Lakewood Blvd., Madison, WI, United States
Congratulations to our 2023 Graduates!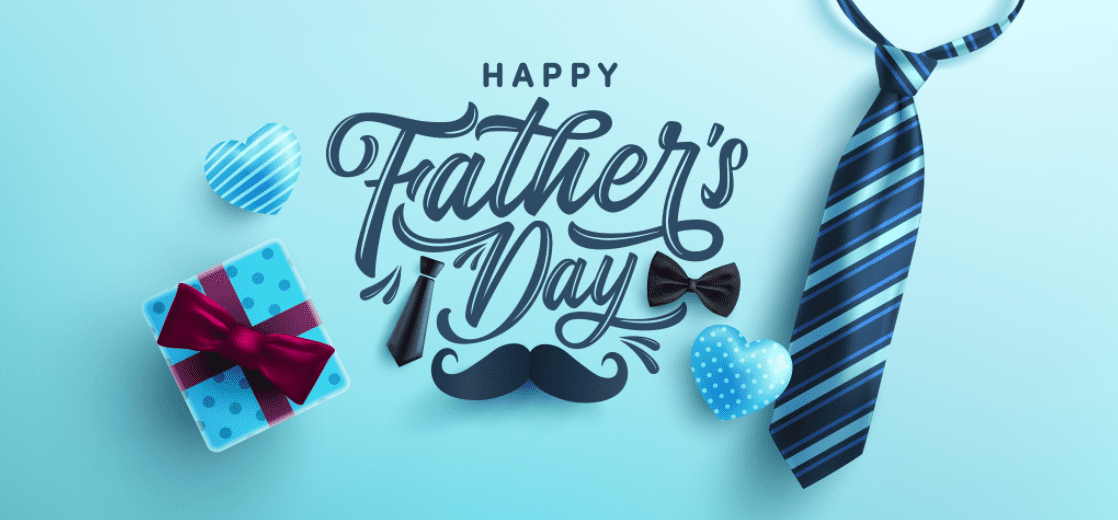 Johnson Park - Village of Maple Bluff
35 Bayside Drive, Madison, WI, United States
Father's Day Parade Calling all dads! Please join us this Sunday, June 18, 2023, 9:00am, at Johnson Park for the annual Father's Day Parade. Dads will parade from Johnson to Beach Park with a police, fire, and garbage truck escort. Light refreshments will be served at Beach Park.