CPR Training
CPR is essential in helping people who suffer sudden cardiac arrest. Properly performed CPR (Cardiopulmonary Resuscitation) can dramatically improve someone's chance of survival. The Maple Bluff Fire Rescue Department's Community Outreach and EMS Prevention Division is offering American Heart Association (AHA) CPR classes throughout 2022.
We are offering two different classes to suit the needs of our community. The AHA's Heartsaver First Aid CPR AED course trains participants to provide first aid, CPR, and use an automated external defibrillator (AED) in a safe, timely, and effective manner. We're also offering the AHA's BLS Course, which is designed for healthcare professionals and other personnel who need to know how to perform CPR and other basic cardiovascular life support skills in a wide variety of in-facility and prehospital settings.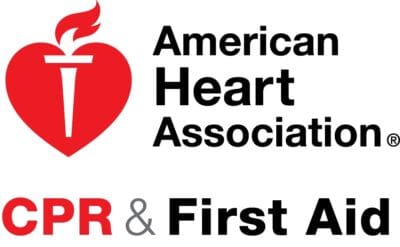 August 11, 2022: BLS Provider CPR
October 15, 2022: BLS Provider CPR
November 12, 2022: Heartsaver First Aid/CPR/AED
Please e-mail Lt. Doug Dietzen, ddietzen@mapleblufffire.com, to reserve a spot in any of these classes. For additional information, please visit the Maple Bluff Fire Department's page at www.villageofmaplebluff.com.