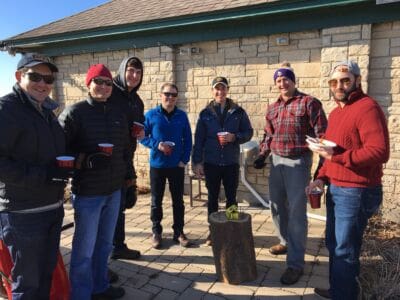 Last weekend in January
Chili Cook-off
Euchre Tournament
Family-friendly winter festivities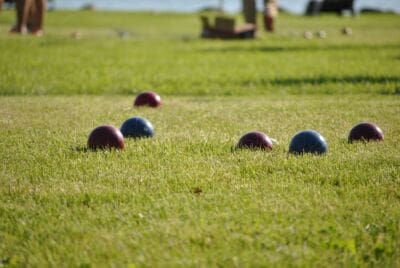 First Friday of June
128 neighbors and friends compete in a random draw to be crowned the Village's Bocce Annual Bocce Champion
Silent Auction
Dinner and Drinks available for purchase
Each Monday beginning 6/12 – 7/24 (skip 7/3) 
Sponsors: Kwik Trip, Best Buds, Sprinkman Real Estate, Isthmus Partners, Festival Foods, Willy Street Co-op
July 4th
Fun Run
Kids Parade
Family-friendly festivities
Picnic
Annual Upper Bluff vs. Lower Bluff Softball
Fireworks Display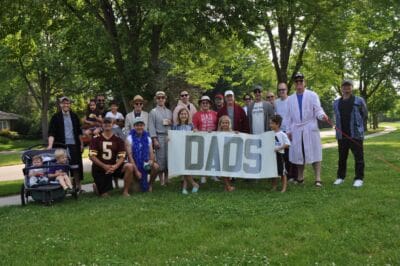 Father's Day
Calling all Village Dad's… line up at Johnson Park and traverse down Lakewood Blvd. to Beach Park where you'll be greeted by family and friends. If you are the newest dad in the Village, be prepared for the traditional Lake Mendota Bath.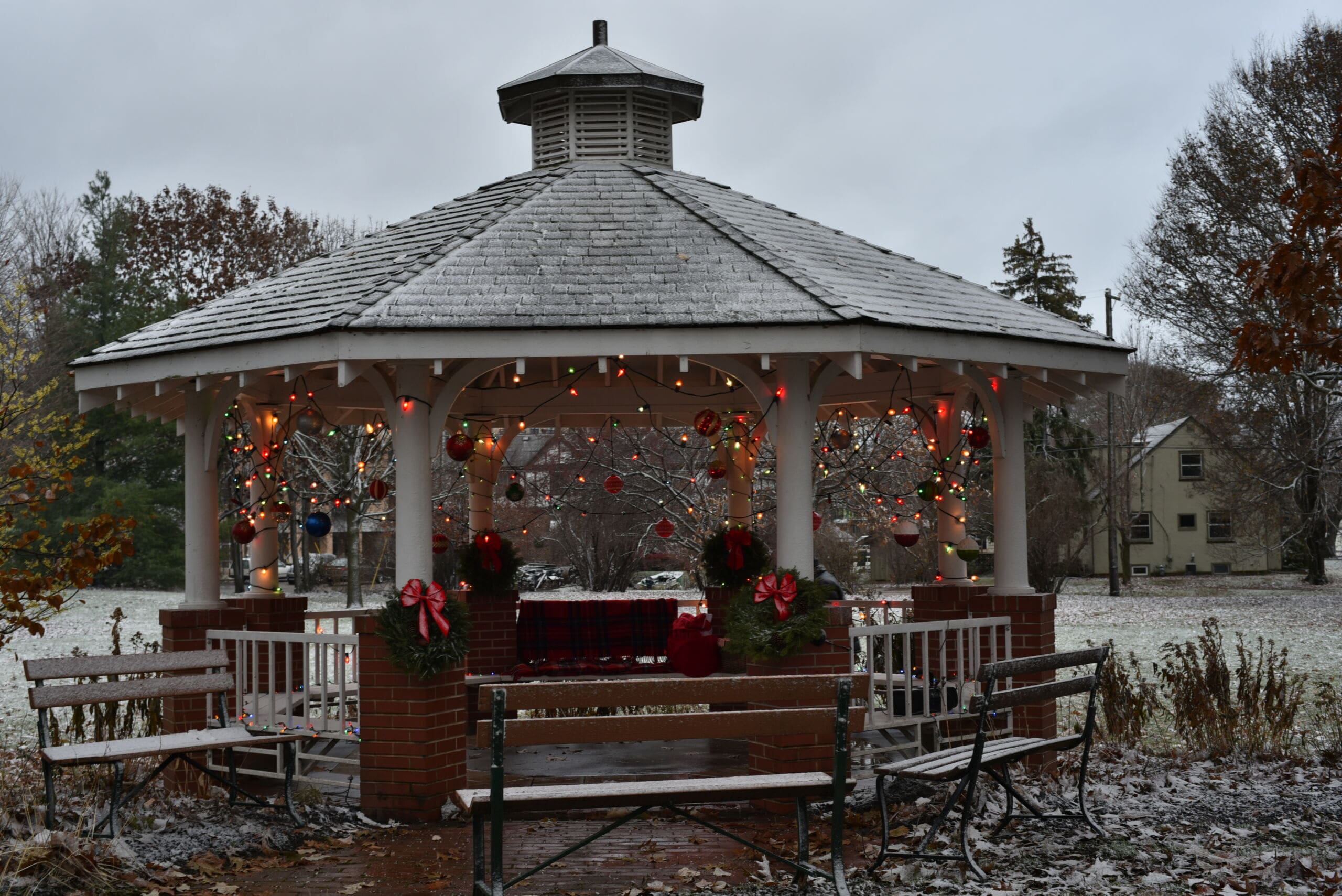 First Sunday following Thanksgiving
Santa visit – Bonfire – Goodies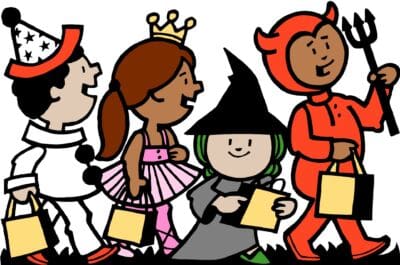 October 29, 2023
Firemen's Park 10:00am – 12:00pm
Spookiest parade you've ever seen.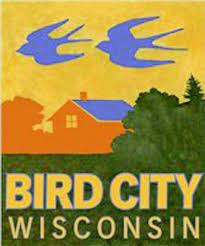 April 29th
Tree planting and kids nature activities