Resident Privileges at Maple Bluff Country Club
Resident

 

Privileges

at MBCC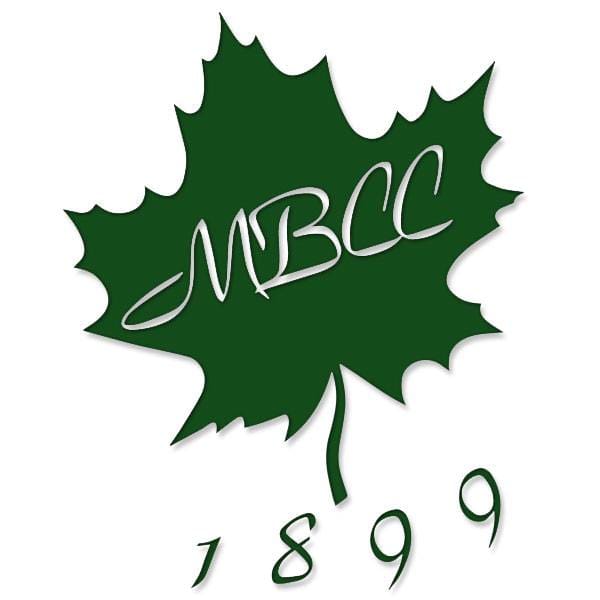 Pool Access
Cool off, swim laps, or simply relax at the beautiful MBCC pool every
Sunday from 10:00 am – 1:00 pm and every Tuesday from 6:00 pm – 9:00 pm, Memorial Day through Labor Day.
Sorry, but no guests are allowed.
$25 seasonal towel fee will be billed on first visit.
MBCC Swim & Dive Team and Swim Lessons are available to all Village children.
Tennis
Courts are open for Resident play every Friday 3:00 pm– 6:00 pm Memorial Day through Labor Day.
MBCC Tennis Team is available to all Village children.
MBCC Group Tennis Lessons are available to all Village children.
Golf
Residents are welcome to enjoy three (3) rounds of golf each season and bring up to three guests each time. Appropriate golf attire and etiquette are required. Call the Golf Shop for current fees.
Family Clinics twice a year teach basic swing fundamentals for a cost of $25 per family.
Private lessons and group lessons for 

resident

s and their children are available.
Dining & Banquets
Residents are assigned a 4-digit club number for all club charges (which are billed and mailed to your address monthly). Call MBCC to find out your club number or ask your server to look it up when you visit the club.
Resident

s are welcome to enjoy the great food, service, views, and events at MBCC three (3) times a year.

Resident

s can book private events (meetings, holiday events, weddings) at the Club. Please call the club to speak with the Events Manager.
Membership
Residents can join any MBCC membership category for half the price of the initiation fee. New Residents are not subject to the Golf Waiting List if they apply and are approved for membership within 30 days of establishing residency in Maple Bluff.
CLUB CONTACT INFORMATION:
MBCC Office: 608-249-2144
MBCC Tennis: 608-249-5101
MBCC Pool: 608-249-1487
MBCC Golf: 608-249-2000
Website: www.maplebluffcc.com
page updated: 4/28/23